LIFEFORCE Medical Institute and its age management systems for men and women have been featured in the following media:
| | | |
| --- | --- | --- |
| | | Dr. Mark Rosenbloom article featured in the Chicago Tribune. "Testosterone treatment: Pro & Con" "Patients claim therapy beneficial" Read the article |
| | | Tips on increasing your chances of living to 100 years old. Dr. Rosenbloom interviewed on the WGN Morning News. Watch the video |
| | | The Colette Baron-Reid Show: Guest – Dr. Mark Rosenbloom discusses the Whole Life Expo in Chicago, IL on June 1st |
| | | Krystal Gray interviews Dr. Mark Rosenbloom of LIFEFORCE Medical Institute on "Health Talk" |
| | | 'Resist disease and aging: The exciting future of your health revealed in ground breaking story… Prevention is the 'cure'.' Read more |
| | | 'Hormone Replacement for Men… Dr. Rosenbloom leads a whole new generation of healthcare' Watch the video |
| | | 'The ultimate 'cure' comes down to 'prevention'… Dr. Rosenbloom leads the way.' Read more |
| | | 'Award-Winning Doctor uses science & technology to help patients resist disease and aging.' Read more |
---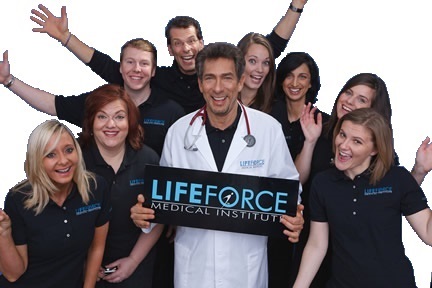 Please contact us for any questions regarding insurance, our services, scheduling and treatment plans.
Busy?
To "jumpstart" your evaluation, please download this confidential personal information form (Men's Confidenial Information, Women's Confidential Information), fill out with your information and basic symptoms, and then attach/send it via email to operations@LIFEFORCEMED.com. A LIFEFORCE physician will contact you shortly.
---
Affiliations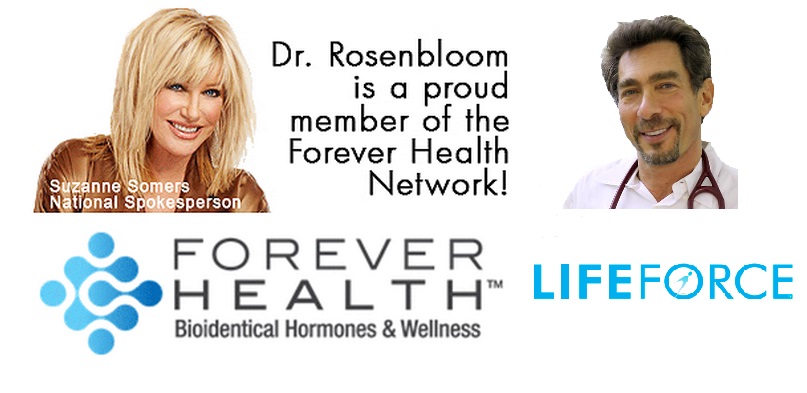 ---
Media
Men: BHRT Articles
Women: BHRT Articles